FEASIBILITY STUDY AND BASIC ENGINEERING
Feasibility and conceptual studies are provided according to the client's needs to deliver the best technical solutions before the project enters the engineering phase. This stage is the basis for defining the feasibility and investment estimate of a project. In the Basic Engineering phase, the analysis carried out in Conceptual Engineering is deepened in such a way that it projects an idea close to the project requirements. In basic engineering it is possible to determine the investment cost, schedule construction stages, maintenance cost and profitability of the project. The degree of complexity is such that it allows decision-making for the client.
PRE-COMMISSIONING, COMMISSIONING AND START-UP
Bcysa has the capacity and experience to support and manage all the activities necessary to take a process plant, from mechanical completion to operation, helping to establish the plant operations organization and the work systems necessary to maintain effective operations at long term.
During this phase Bcysa collects all the specific requirements of the project, the technical information and the approximate cost to invest in the project. FEED engineering can be divided into several packages or stages, covering the different parts of the project with the purpose of this phase serving as the basis for bidding for the execution phase contracts and also as a basis for the design. As a general concept, it includes all the studies that will be carried out before ordering the main equipment and facilities.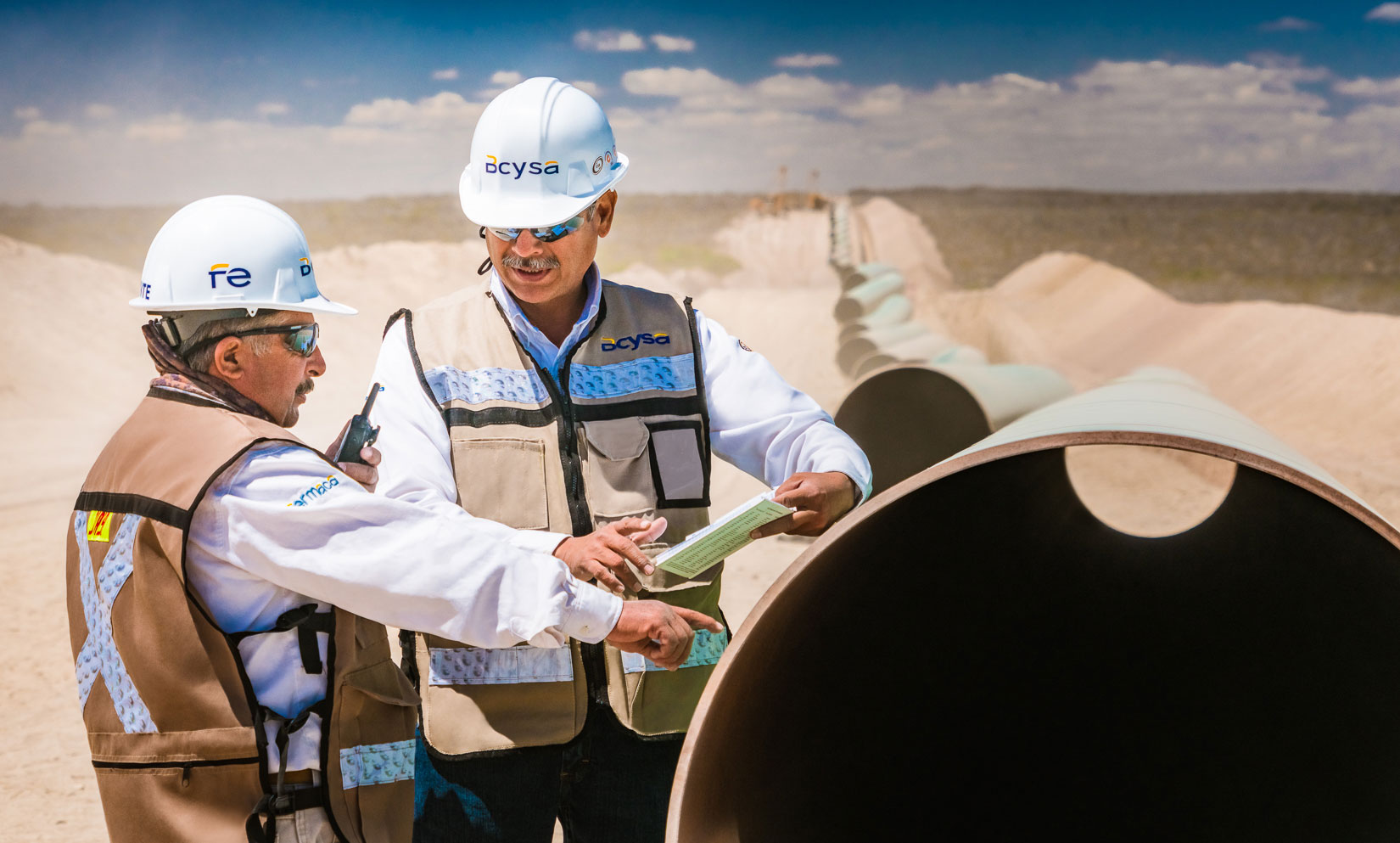 BCYSA Industrial Services S.A. de C.V., in its capacity as supervisor, will ensure that the specialized engineering firms contracted by the client comply with the established requirements (technical, legal, regulatory and administrative) for the project, in order to guarantee the desired results.
Detailed engineering is the last phase of engineering where all technical documents are generated in all engineering disciplines for the acquisition, construction and commissioning of the project.
TECHNICAL VERIFICATION DURING PROCUREMENT
Bcysa offers support services for acquisition works to improve the delivery of projects and guarantee clients, maximizing the return on investment of their assets. We prepare the necessary documents so that all the resources that are acquired are adjusted in the best way to what the project demands. Our specialists in coordination with purchasing staff and contractors carefully evaluate the purchasing requirements of each facility.