DEVELOPMENT OF ENVIRONMENTAL STUDIES
They propose environmental solutions that make projects in development viable:
Terrestrial flora and fauna studies.
Environmental impact statement (Individual, Regional, Preventive Report).
Attention to requests for Additional Information.
Environmental risk study (Preliminary risk, Risk analysis, Detailed risk analysis).
MONITORING OF ENVIRONMENTAL AUTHORIZATIONS
Compliance with environmental conditions allows the sustainable development of investment projects:
Project modification requests.
Requests to extend the terms of the Authorization in matters of Environmental Impact and Risk.
Environmental supervision.
Compliance reports for the Environmental Impact Statement and the Justifying Technical Study.
Flora and Fauna Rescue Program.
Environmental Education Program.
Wild flora and fauna monitoring.
PREPARATION OF SPECIAL STUDIES
Evaluation of the state of components to comprehensively propose environmental development policies:
Environmental Feasibility Studies.
Special Ecological Studies.
Environmental Diagnosis.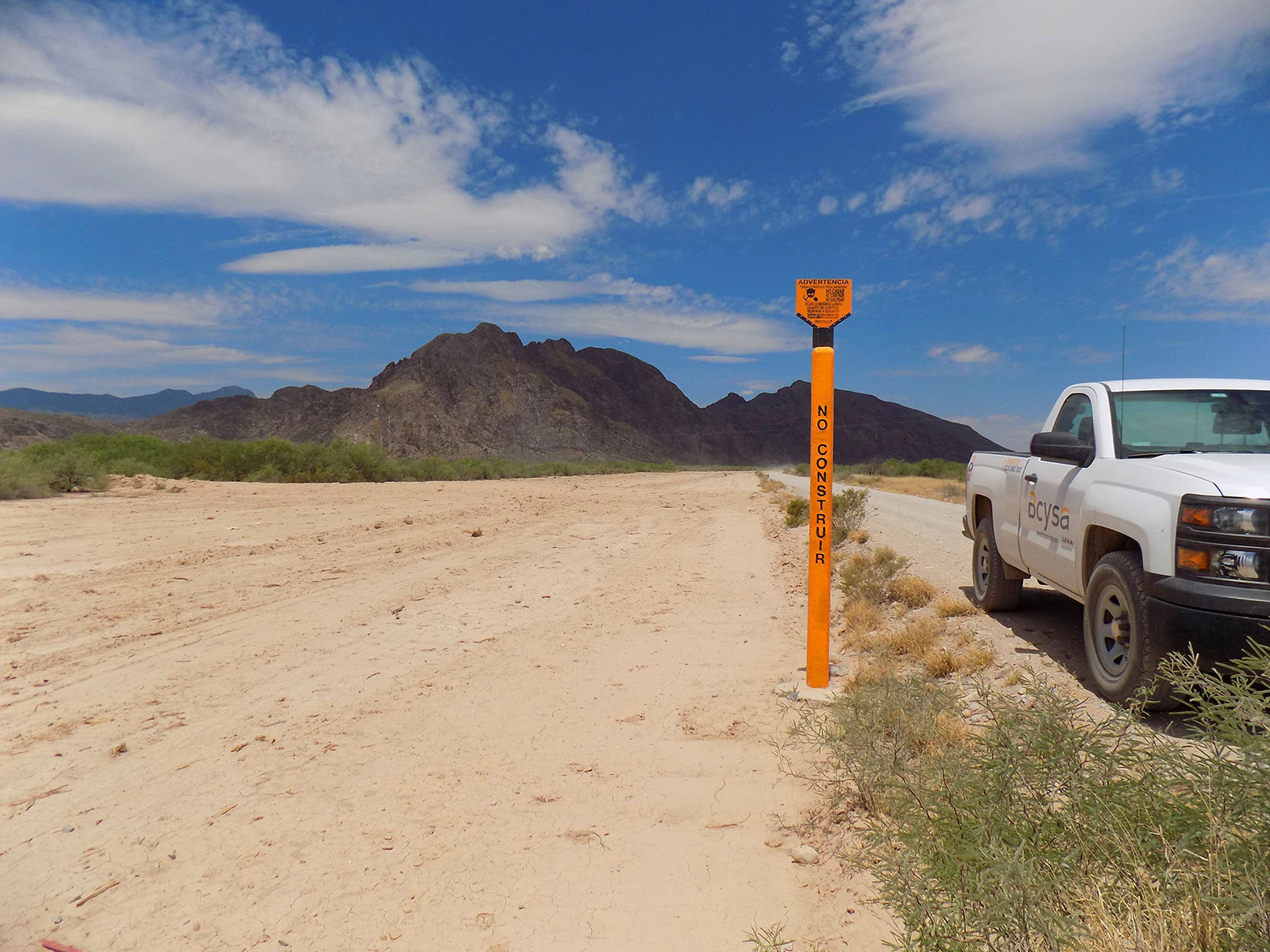 DEVELOPMENT OF ACCIDENT PREVENTION PLANS AND PROGRAMS
The best way to ensure the integrity of the environment and facilities is prevention.
ENVIRONMENTAL ADVICE AND MANAGEMENT
Proper orientation will be the basis for good planning.